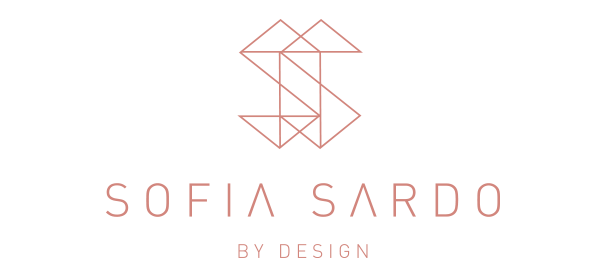 Welcome to our BLOG!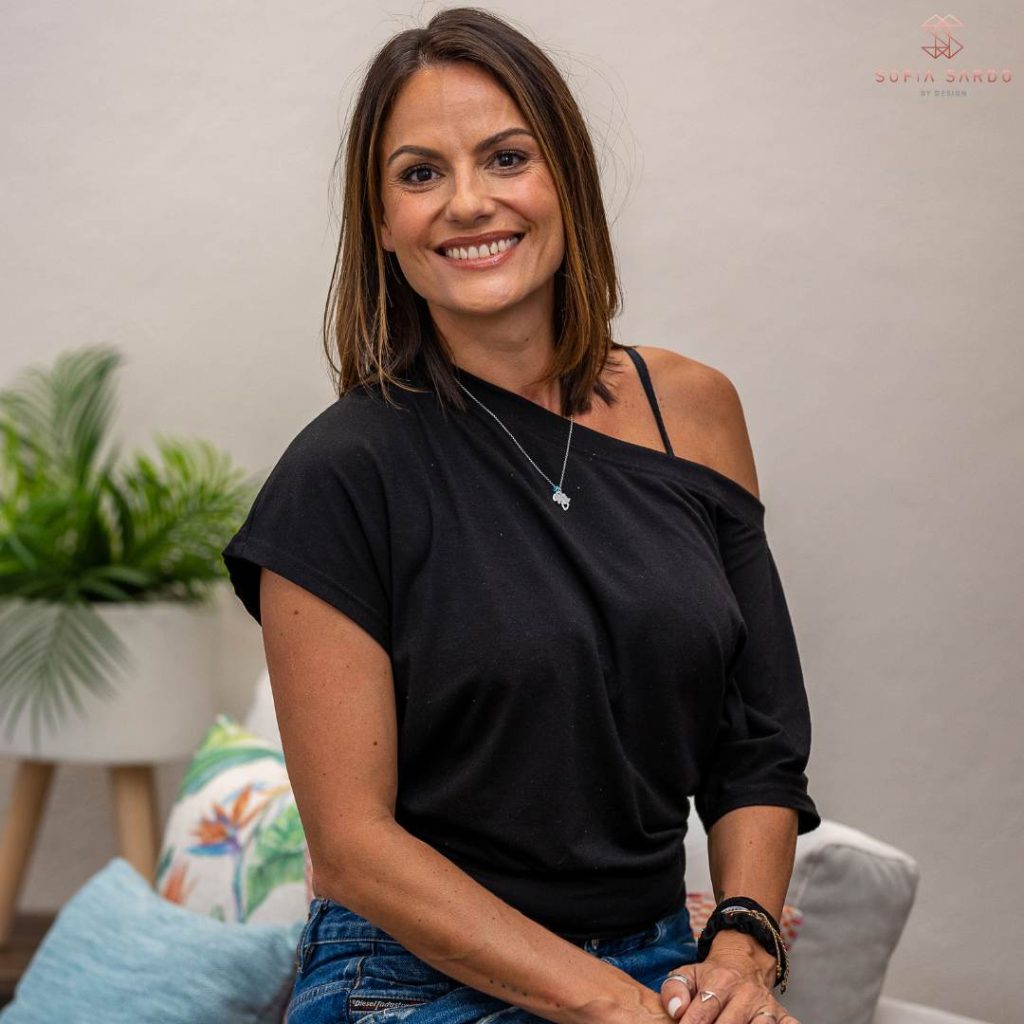 Welcome to our blog page. For my inaugural blog post, I thought it would be fair to introduce myself. My name is Sofia Sardo, I'm an interior designer and founder of Sofia Sardo by Design. I have a passion for life and all things bohemian. I grew up in vibrant South Africa, where we walked around barefoot and listened to African drum music in the streets.
I moved to Portugal in 1999 where I met my South African husband and started a beautiful family. I love living in this beautiful haven called Algarve, I enjoy spending time walking on the beach whenever possible and enjoy being surrounded by nature. I'm really obsessed with aesthetics & interiors and when I'm not designing I am spending time just hanging out with my family and friends listening to good music while enjoying a social braai (BBQ).
I'd love for you to join me and my amazing team on this journey, as we show you some of our design projects, offer inspiration, tips and tricks along the way. Home is where the heart is and every home should be the centre of happiness. Watch this space as we have some interesting stuff coming up.