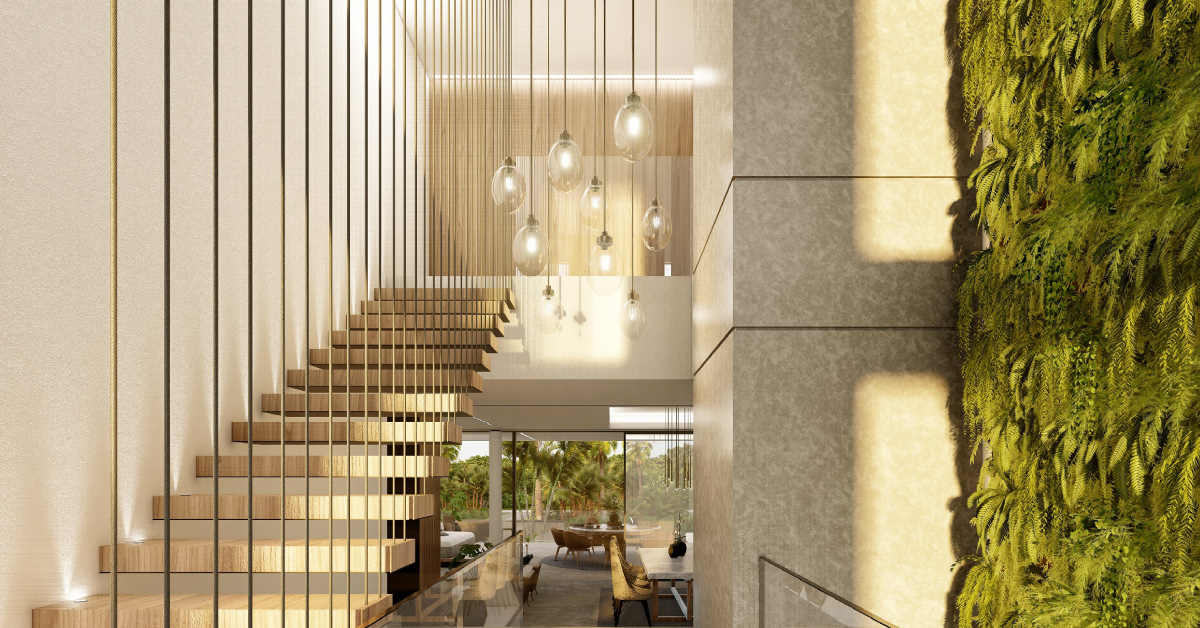 Why Invest In An Interior Designer?
Understanding an interior designers' role in your project and why you should consider investing in one…
I am a firm believer in the phrase 'Home Is Where The Heart Is' and that every home should be the centre of happiness.
This is why we create homes that are unique to our clients and their needs, creating considered spaces that lead to long-term satisfaction and happiness all round.
Providing bespoke home interiors often comes with the common misbelief that interior designers are flamboyant money spenders, bending all the rules and creating more work than necessary when you 'can do it yourself'. We're here to tell you why enlisting the services of a professional interior designer should be considered a necessity and that some things you cannot DIY yourself out of.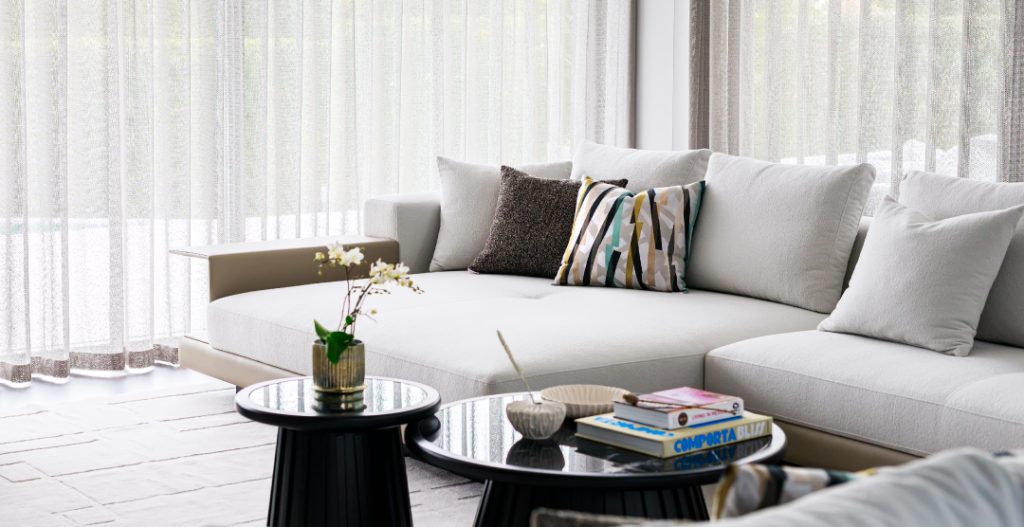 Time Is Money – We Help You Save Both
Timesaving and Eagle-eyed on your spend and project timeline, having a dedicated interior designer to help pull the strings of the project process takes away the headache of tracking where your budget is being spent and time spent.
We're Natural-Born Problem Solvers and Solutionists – Leave The Hard Thinking Up To Us
Our collective experience in the industry and network of contacts allow us to provide solutions to challenges you would otherwise struggle to overcome on you own or at a limited capacity.
We Pair Our Design Briefs With The Right Tradespeople and Suppliers
In-depth briefing and initial questionnaires allow us to pair the right professional tradespeople and suppliers with your project to provide you with the best outcome. We understand you may have a limited understanding of local trades, suppliers, and contractors within the Algarve. Knowing who to trust is a big leap of faith which can be overcome by hiring an experienced interior designer who will step in and bring all parties together.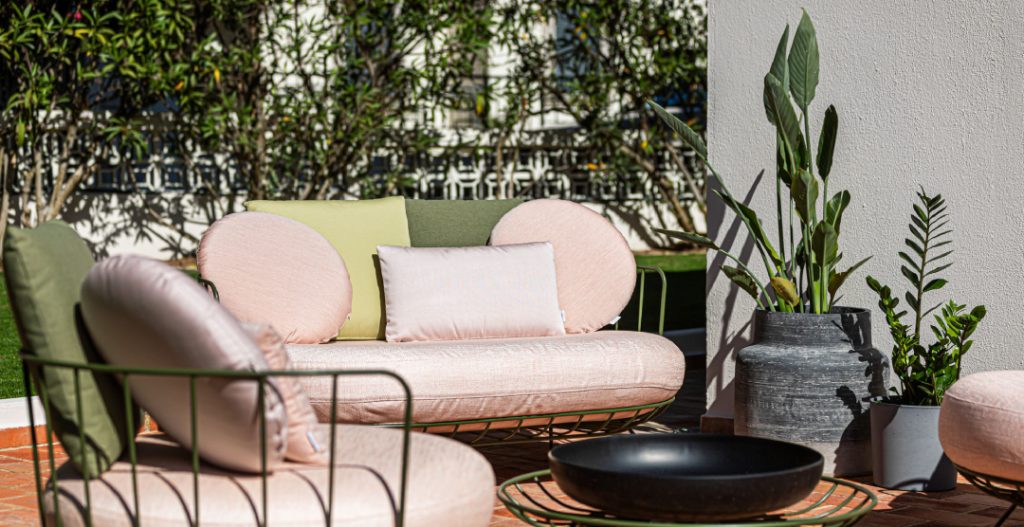 Consider Us Your Liaison Buffer
In addition to bringing the right network of professionals together to successfully execute your project, we also act as a buffer between all parties to ensure effective communication and partnership is maintained. While some clients may prefer full communication and control throughout, we would always happily communicate your desired vision to tradespeople and contractors on your behalf to ensure the brief is met at all stages of the project lifecycle. Having a trusted contact to manage your interior design projects abroad is reassuring and builds confidence when your time and availability is limited.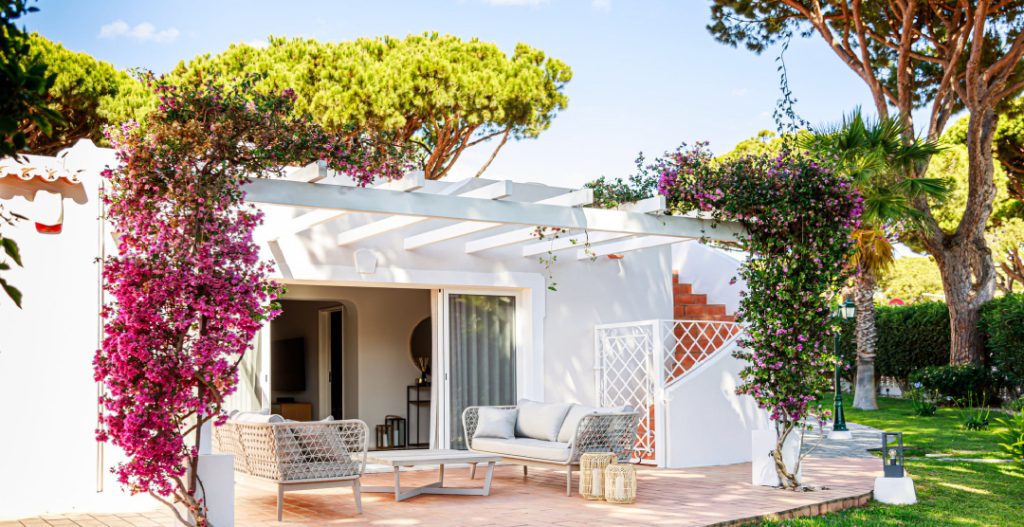 An Interior Designer Takes Away The Headache and Leaves You With The Fun Parts – What's Not To Love?
Solo residential renovations and interior design projects may seem like an easy-breezy fun experience on the surface and get your creative fires burning but once you've got down to the nitty gritty, the thought of local municipalities, planning permissions and hoops to jump through may soon start to put that fire out.
This is where we come in, from start to finish your project process is carefully monitored and managed with an experienced team of interior and construction designers, leaving you with time to focus on the exciting bits.
Should something need to be resolved post-installation or aftercare given, you can rest easy knowing there is a face behind the business that is always willing to help and a phone call away.
In short, having a trusted and experienced interior designer on board your project feels less of an elite luxury when considering the above and drives necessity. As you would enlist the help of an accountant for financial matters and a lawyer for legal, considering the services of a professional designer to help bring your creative vision to life may just be the best decision you can make!
Our Promise To You…
At Sofia Sardo by Design we promise to gently and responsibly guide you through the design journey and project process, providing the best level of customer service through our expertise and designing your interior spaces to be authentic and beautiful while sustainable and timeless.
Still toying with the idea of utilising the professional services of an interior designer but unsure? Get in touch with us here to set up a call to discuss your project needs and concerns. Be sure to follow our social pages for design inspiration, tips and tricks along the way!