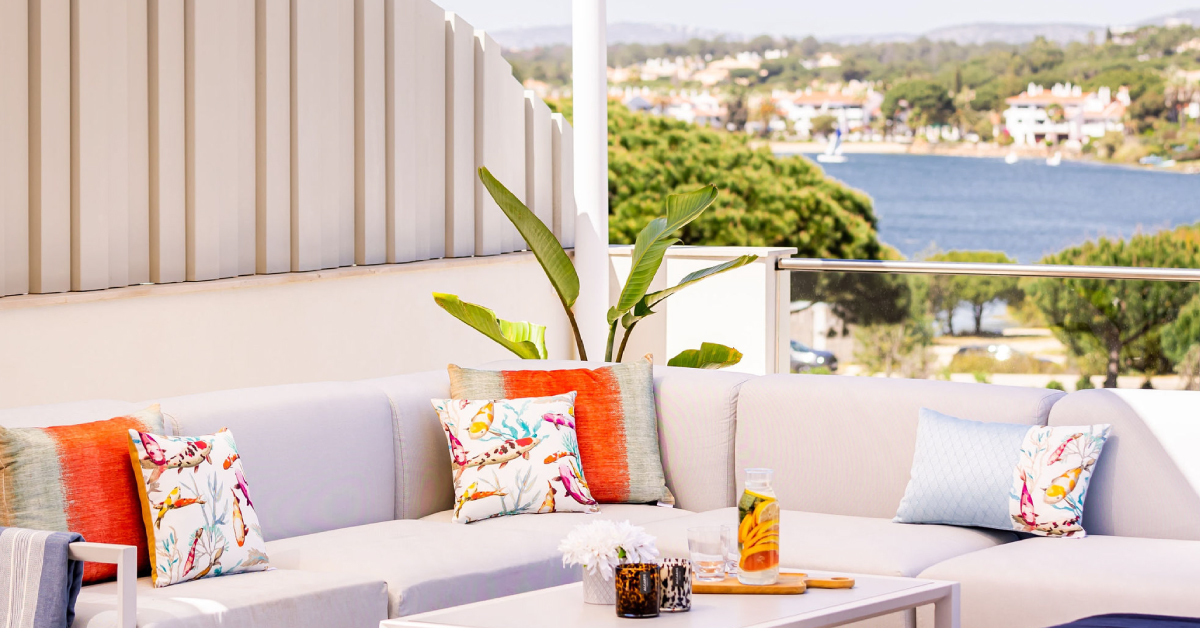 How Staging and Styling Could Help Your Interiors
The lowdown on interior design and real estate buzzwords 'Staging and Styling' and why investing in this service could benefit you.
Being an interior designer for nearly two decades, I have come across many project briefs in my career that required a total redesign and overhaul from start to finish, few of which saw re-purposing and upcycling of home goods.
As the market slowly shifts its focus to sustainability, the team at SSBD have been quietly working on residential projects within the real estate sales and rental sector requiring a level of staging and styling.
Initially the concept was born from the idea of using pre-existing goods within the home that could be re-purposed and given a new lease on life. Staging and Styling goes beyond perfectly placed items and fluffing a few scatter cushions.
With a lick of paint, updated upholstery and decluttering a space, anything is possible. Alongside the cosmetic upgrades clever planning and placement of staged items totally transform a space from cluttered chaos to considered tranquillity.
Our article aims to break down the buzzwords and bring clarity on this service offering that we feel, is a powerful piece of our interior design artillery and here to stay!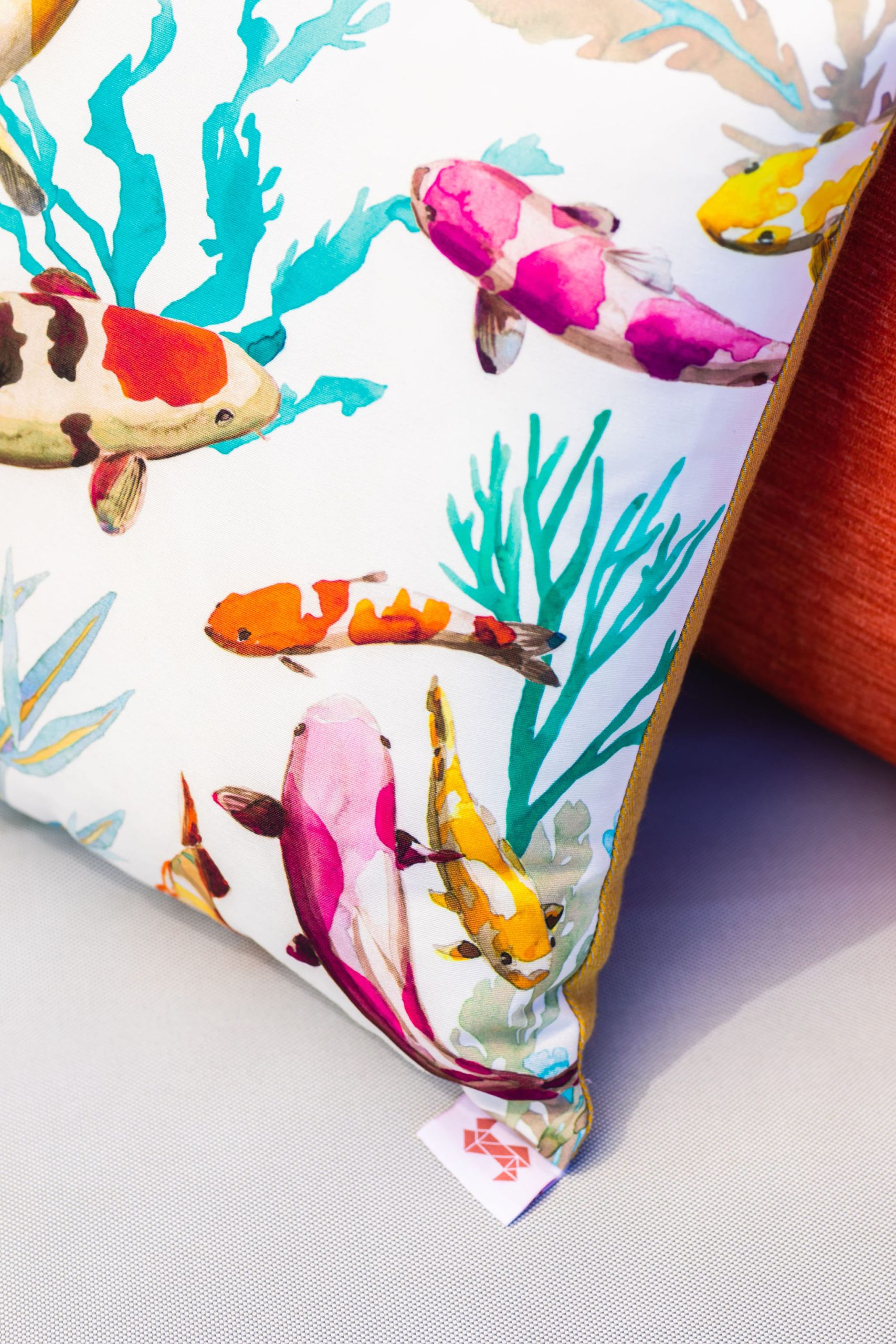 What is Staging and Styling?
Staging and Styling is a skilled service offered by our interior designers who attend site to assess and evaluate your current space. Our team look to provide temporary and sometimes permanent solutions to creating a considered space. Once the evaluation has taken place, the design team provide guided advisories on upscaling pieces within the home as well as cosmetic upgrades, where required, to create desired interest while maintaining budgets and project timescales.
Staging a Home
A staged home is limiting individualistic styles and personalisation to allow potential buyers and investors to easily envisage their own furnishings and fixtures. Staging increases value and optimises potential to the widest possible range of potential buyers and investors.
Styling a Home
Professionally styling and pairing fixtures and decorative pieces to create impact with the design brief and client desired outcome in mind. By curating key decorative pieces and better utilising them within the home and styling to create a considered and coherent theme throughout.
Why Invest in Staging and Styling Services?
Often clients with second homes serving as seasonal rentals and those wishing to place their properties on the market would consider the services of an interior designer to stage and style their property. Seeking out a trusted interior designer to provide professional expertise on how to elevate your space, gain traction within the rental and sales market will be a valuable return on your investment.
Staged, Styled, Sold!
Are you in need of professional help with your current seasonal rental or real estate sale but aren't sure what you need to elevate your home, who to hire and which services you need? Get in touch with us via our contact form or email
Featured Partners
Photography https://passionate.pt/
Florals https://www.instagram.com/rosegold.eventplanning/
Hand Poured Candles https://www.algarvecandleco.com/